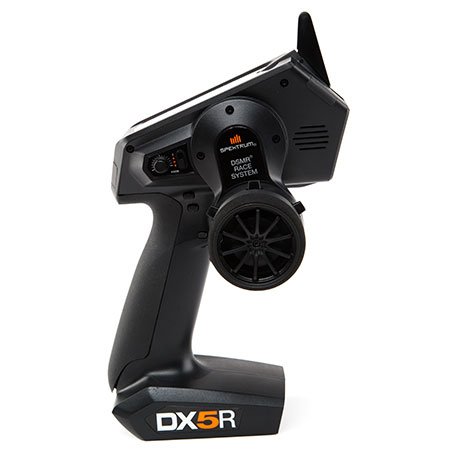 Transmitters and Receivers | Strictly RC Hobbies
Transmitter & receiver products Air & surface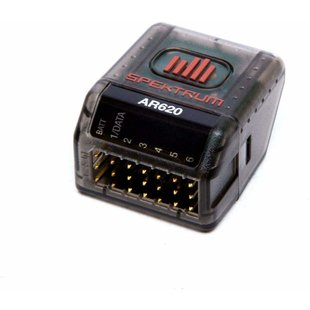 AR620 6 Channel Sport Receiver No more antenna/s, no more bind plug! Spektrum brand introduces all-new sport receivers that go well beyond the basic needs of the sport pilot while adding convenience, automatic telemetry, improved reliability and more.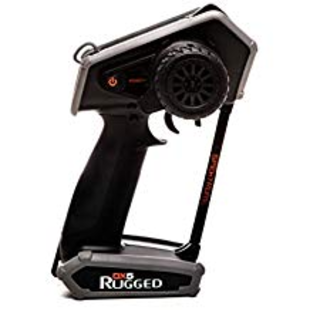 DX5 Rugged DSMR TX w/SR515 The Spektrum DX5 Rugged 5-channel surface system redefines radio control with unmatched innovation in durability that no off-roader, basher or boater will want to be without. The result is precision control, convenience, and "ru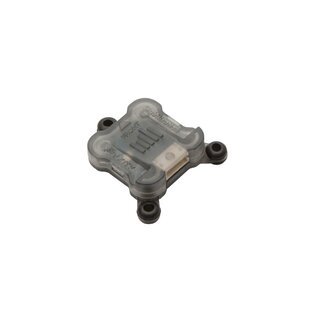 Adds AS3X Stability to any RC airplane, sailplane, drone, helicopter, or multirotor Compatible with all Spektrum Generation 2 Transmitters (iX12, DX18G1 and G2, DX9, DX6e, DX6G2 and G3, DX7G2, DX8G2, DX10T, DX18T, DX20) Simple to install. One plug to the
order by noon out the same day!
Free shipping on all orders over $100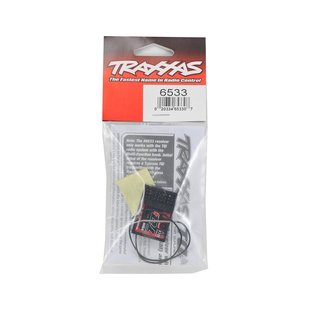 TSM allows you to experience the power and speed of your Traxxas model by making it easier to control on slippery surfacesBraking is dramatically improved as TSM works to keep you arrow straight TSM can be fine-tuned (or turned off) for different surfaces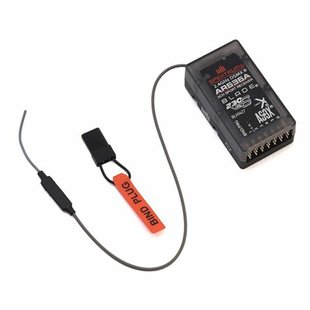 Blade Replacement Receiver: 230 S V2, BLH1427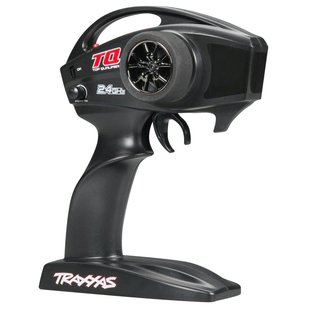 FEATURES: Replacement transmitter for several Traxxas vehicles that use the TQ 2.4GHz radio system Steering trim adjustment knobINCLUDES: Traxxas 2-Channel TQ 2.4GHz Transmitter REQUIRES: Four AA batteries,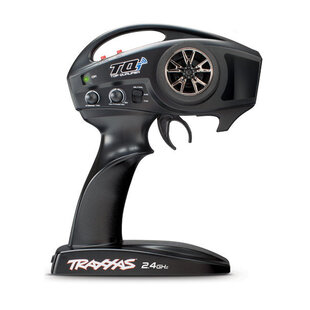 Transmitter, TQi Traxxas Link™ enabled, 2.4GHz high output, 2-channel (transmitter only)
order by noon out the same day!
Free shipping on all orders over $100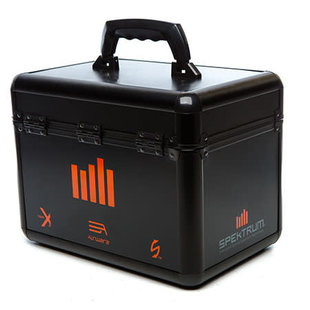 FeaturesTough aluminum exterior with protective finish Durable stainless steel latches and corner straps Latch-tight buckles featuring lock and key Anti-Slip comfort grip handle Precut foam insert fits one transmitter plus accessories Protective plastic f
Transmitter and recievers from Strictly RC Hobbies