Service center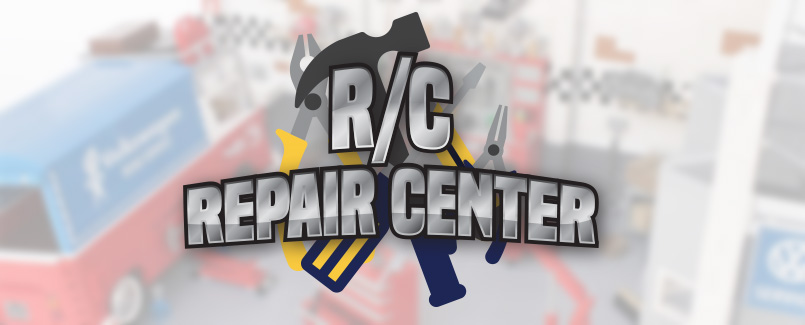 Have a broken radio control item that needs fixing?
Feel free to call us and schedule an appointment , Our staff is fully trained.
I can help program almost any rc vehicle and any radio that you have.  
Free estimates.
Quick turnaround
backed by over 20 years of experience.
Our work is guaranteed
a Fixed rate of $35.00 per hour
   We do custom work also! check out this build we did for a Mobil Oil commercial .
Looking to bring that old toy back to life? We can do it!
Check out the old lost in space robot that we made radio controlled.
Check out this Little kids Volkswagen Bus Radio Controlled conversion
converted for a dog parade we tested it with a 50 lb bag a dog food in it in another video
order by noon out the same day!
Free shipping on all orders over $100