Ready to Fly | Strictly RC Hobbies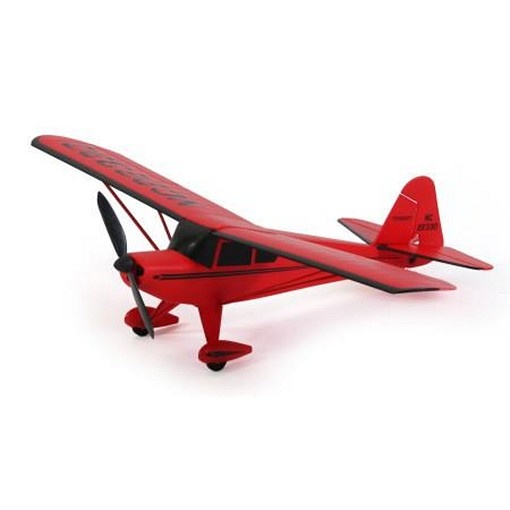 Ready to Fly | Strictly RC Hobbies
Ready to Fly products from Strictly RC Hobbies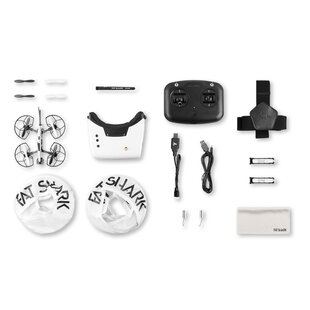 The Federal Aviation Administration requires registration of many drones flown in the US, for hobby or commercial purposes. To learn more about drone registration requirements, visit our Fly Responsibly page.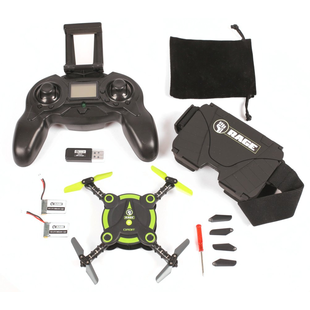 Folding arms and props allow for smaller size that fits in the included carry bag for convenient portability – even in a pocketIncluded game-style transmitter provides better fit and feel than competitive products with more toy-like transmitters Includes
Ready to Fly Products from Strictly RC Hobbies
order by noon out the same day!
Free shipping on all orders over $100