Hot Racing | Strictly RC Hobbies
Hot Racing products from Strictly RC Hobbies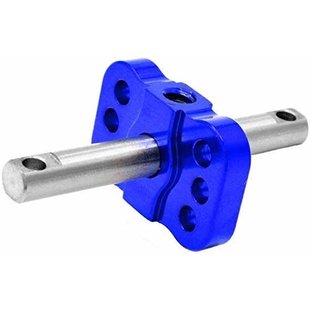 Made by Hot Racing; Hot Racing is a United States based company; parts are sourced from Chinese producers All Hot Racing upgrade parts are direct replacements for stock components; additional parts are not required Hot Racing part number TE125; UPC 083745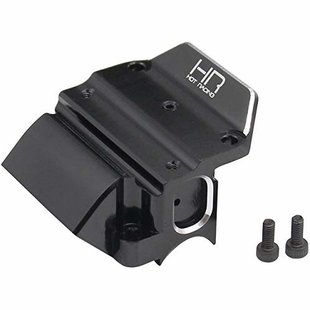 #1 RC Aftermarket BrandHigh Quality Aluminum Pruduct Support for Top R/C Brands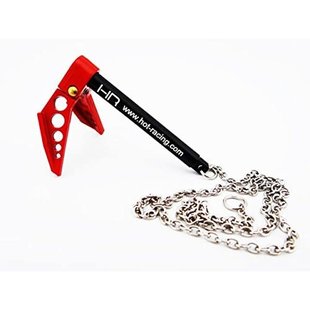 Hot Racing 1/10 Portable Fold Up Winch Anchor. Features: For use in conjunction with a scale winch to provide a winch point Metal Die Cast and CNC construction Red and Black in color
order by noon out the same day!
Free shipping on all orders over $100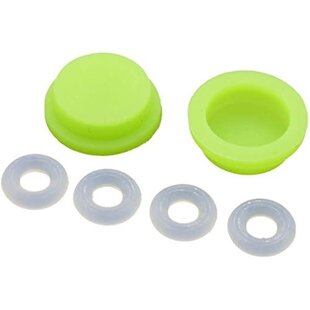 Made by Hot Racing; Hot Racing is a United States based company; parts are sourced from Chinese producers All Hot Racing upgrade parts are direct replacements for stock components; additional parts are not required Hot Racing part number RTD1012B; UPC 083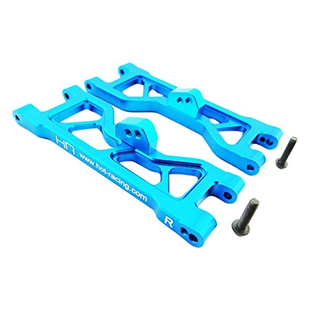 Use Hot Racing replacement parts and hop-ups to get the most out of your RC Vehicle!Made from high quality materials for long lasting performance. This is for use on RC products, consult your user's manual for exact parts listings.