Clearance | Strictly RC Hobbies
Clearance items from Strictly RC Hobbies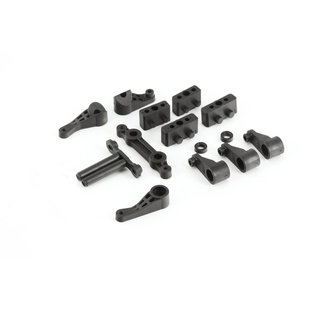 Standard on the Fury, granite, raider and vorteks, optional on the 2013 versions of the adx-10, Fury, granite, Mojave, raider and vorteks toServo saver assembly three servo horns two servo Horn spacers steering plate steering post fins two servo mounts th
order by noon out the same day!
Free shipping on all orders over $100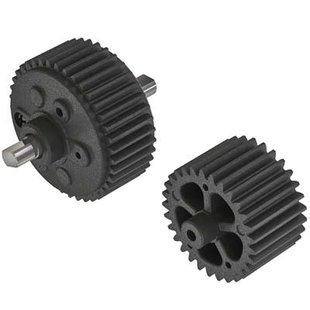 Overview:This diff and idler gear set provides ideal replacement parts for your kit supplied items.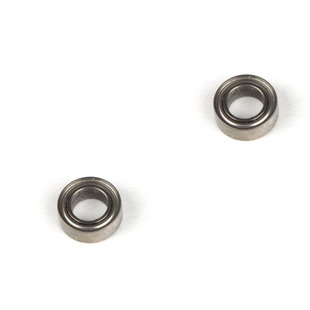 FEATURES: Hardened steel construction Sealed to prolong life and keep out dirtINCLUDES: Two 7x4x2.5mm Ball Bearings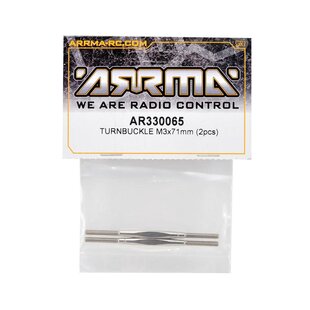 FEATURES: Steel construction Fits the Arrma Vortex, Granite, Mojave and FuryINCLUDES: Two 3x71mm Turnbuckles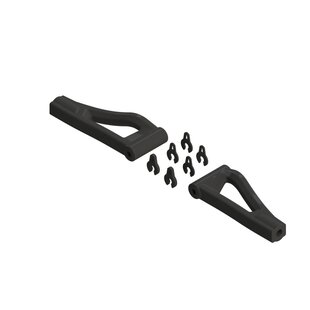 Composite plastic constructionLeft and right m front upper suspension arms six spacers jxs 10/13/14 ir/jxs This product is manufactured in China
order by noon out the same day!
Free shipping on all orders over $100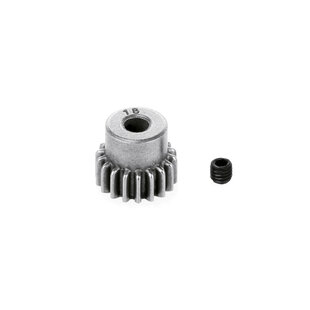 FEATURES: Hardened steel construction Stock replacement pinion gear for the Arrma Vortex, Granite, Fury and Mojave Optional for the Arrma Raider and AINCLUDES: 48 Pitch 18 Tooth Pinion Gear with Set Screw INCLUDES: 48 Pitch 18 Tooth Pinion Gear with Set S
Sale items from Strictly RC Hobbies