This is the JConcepts "Scalpel" Speed Run Illuzion Body and is intended for use with the Traxxas Slash 4x4 and Rally vehicles. The Slash 4x4 has the DNA to be an absolute beast of an on-road vehicle and the JConcepts Scalpel speed-run body and front bumpe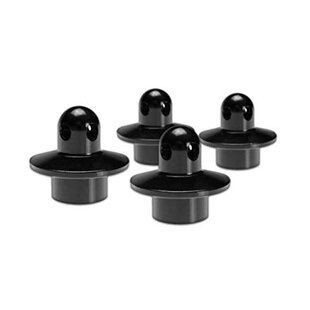 Brand new item. Sealed in original package.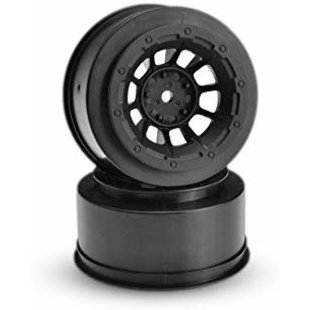 JConcepts, Inc. Front Hazard Wheel, Black (2): 2WD Slash, JCO3350B
order by noon out the same day!
Free shipping on all orders over $100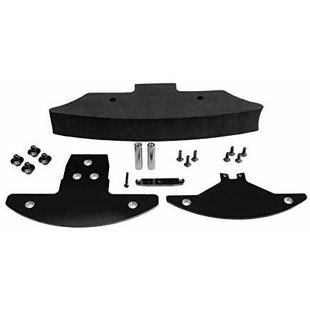 Original jconcepts scalpel design and concept Top quality fiberglass, aluminum and steel materials Aluminum, low profile body mounts for all 4 corners 3 and 4mm hardware included throughout High impact "touring car" style foam front bumper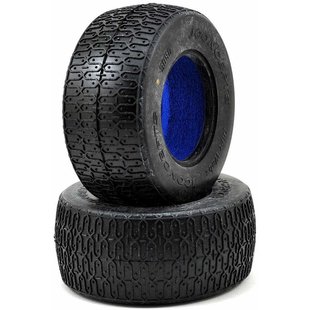 Designed in conjunction with Brian kinwald and Jason ruona Connected web-bars for stability/ forward grip Horizontal and vertical bars For side-bite Pressure point pins adds surface area 3.0" x 2.2" bead mounting Size for SCT wheel compatibility