Genuine Integy Parts Ship Fast Direct From Our US WarehouseTop-Quality Materials & Superb Craftsmanship Preferred by Knowledgable Model Hobbists & R/C Enthusiasts Most Orders Processed Same Day. Reliable & Fast Shipping With Tracking Number Check The Manu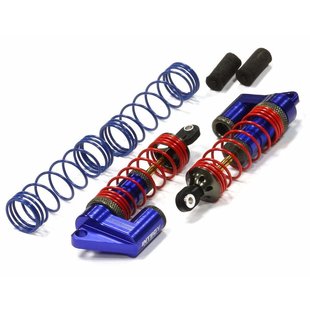 Genuine Integy Parts Ship Fast Direct From Our US Warehouse Top-Quality Materials & Superb Craftsmanship Preferred by Knowledgable Model Hobbists & R/C Enthusiasts Most Orders Processed Same Day. Reliable & Fast Shipping With Tracking Number Check The Man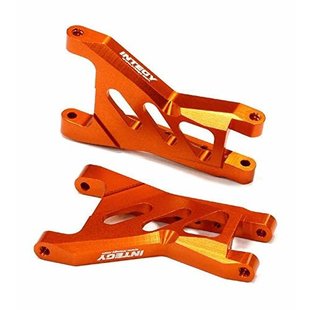 Genuine Integy Parts Ship Fast Direct From Our US Warehouse Top-Quality Materials & Superb Craftsmanship Preferred by Knowledgable Model Hobbists & R/C Enthusiasts Most Orders Processed Same Day. Reliable & Fast Shipping With Tracking Number Check The Man

Genuine Integy Parts Ship Fast Direct From Our US WarehouseTop-Quality Materials & Superb Craftsmanship Preferred by Knowledgable Model Hobbists & R/C Enthusiasts Most Orders Processed Same Day. Reliable & Fast Shipping With Tracking Number Check The Manu
order by noon out the same day!
Free shipping on all orders over $100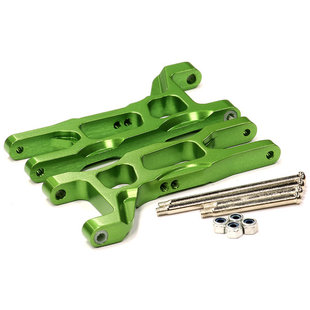 OVERVIEWAdd some flashy looks to your ride and upgrade performance and durability at the same time with our Alloy or carbon fiber upgrades. Most of our alloy or graphite hopup parts are precision machined, and the aluminum alloy parts are available with a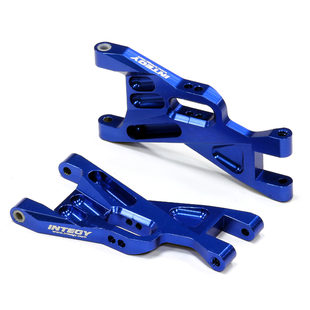 Genuine Integy Parts Ship Fast Direct From Our US WarehouseTop-Quality Materials & Superb Craftsmanship Preferred by Knowledgable Model Hobbists & R/C Enthusiasts Most Orders Processed Same Day. Reliable & Fast Shipping With Tracking Number Check The Manu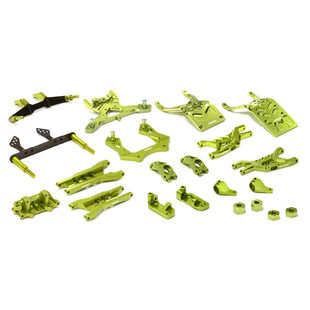 OVERVIEWAdd some eye-turning flash to your 1/10-scale Traxxas Stampede 2WD and upgrade it at the same time with our Billet Complete Suspension Kit. This complete kit includes machined and anodized aluminum parts (available in orange, silver, blue, green,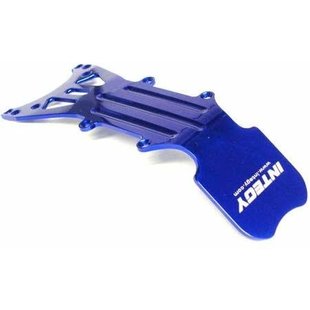 Integy Type II Front Skid Plate, Blue: TMX, EMX, INTT3857NB
order by noon out the same day!
Free shipping on all orders over $100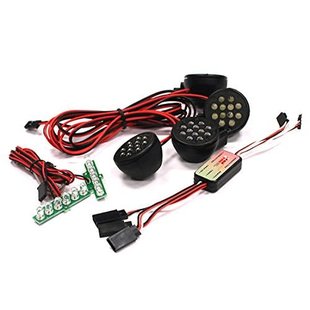 Genuine Integy Parts Ship Fast Direct From Our US WarehouseTop-Quality Materials & Superb Craftsmanship Preferred by Knowledgable Model Hobbists & R/C Enthusiasts Most Orders Processed Same Day. Reliable & Fast Shipping With Tracking Number Check The Manu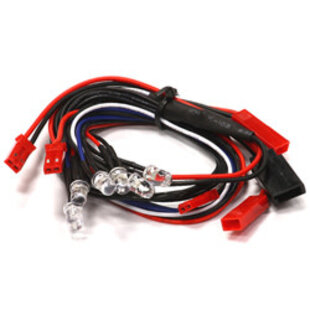 Genuine Integy Parts Ship Fast Direct From Our US WarehouseTop-Quality Materials & Superb Craftsmanship Preferred by Knowledgable Model Hobbists & R/C Enthusiasts Most Orders Processed Same Day. Reliable & Fast Shipping With Tracking Number Check The Manu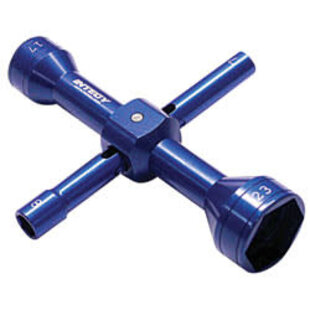 Genuine Integy Parts Ship Fast Direct From Our US WarehouseTop-Quality Materials & Superb Craftsmanship Preferred by Knowledgable Model Hobbists & R/C Enthusiasts Most Orders Processed Same Day. Reliable & Fast Shipping With Tracking Number Check The Manu