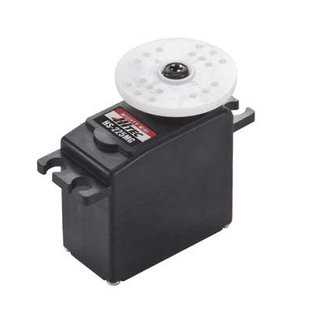 This is the HS-225MG Precision Mini Servo from Hitec. This version has the Universal S/Z/JR, Futaba J Connector. Connector is compatible with all modern receivers and wiring accessories.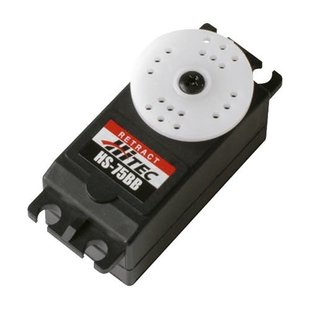 Speed (4.8V/6.0V): 0.45/0.34 sec @ 180 degreeTorque oz./in. (4.8V/6.0V): 92/114, Torque kg./cm. (4.8V/6.0V): 6.6/8.2 Size in Inches: 1.73x0.90x0.98, Size in Millimeters: 43.94x22.86x24.89 Weight ounces: 1.23, Weight grams: 34.87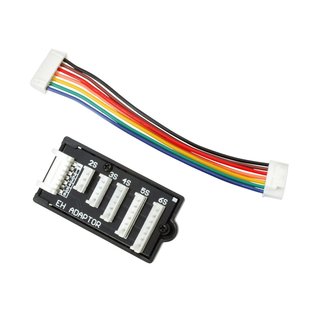 For 2-6s LiPo batteries, 7.4V-22.2VMatches the balance plug on batteries with JST-EH style balance plug Expand the charging capabilities of the X4 charger
order by noon out the same day!
Free shipping on all orders over $100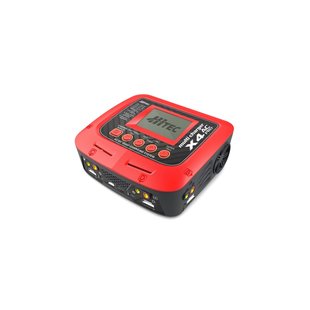 Genuine Hitec RCD product!HRC44254 Hitec RCD X4 Pro AC/DC Charger HRCP4254 669962442541 HitecRCD HRC44254 HRC 44254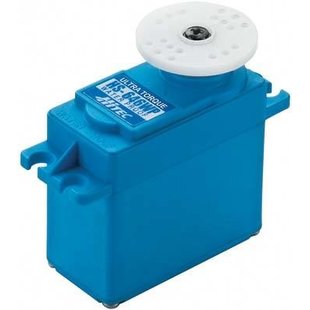 This is the Hitec HS-646WP High Voltage Analog Waterproof Ultra Torque Servo.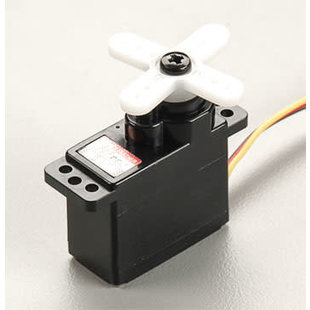 This is the Hitec HS-65HB Mighty Feather Micro Servo with Universal Futaba J, Hitec S, JR and Airtronics Z Connector. FEATURES HS-65HB has long lasting and durable Karbonite gears One of the slimmest micro servos available Hitec's most powerful servo in
order by noon out the same day!
Free shipping on all orders over $100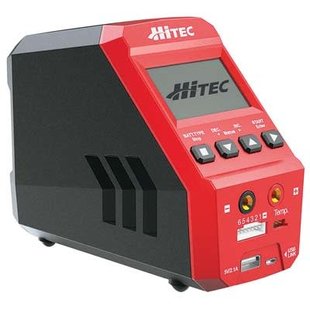 Bringing tech to your chargerThe RDX1 is an AC/DC microprocessor-controlled battery charger/discharger with management features suitable for all popular chemistries. Its sleek tower design allows easy front-loading, plug-in convenience, balancing and temp