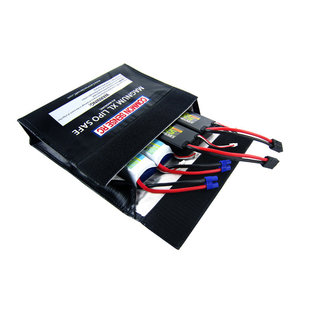 Ideal for storing multiple 3S lipos, our Magnum XL Lipo Safe (9.5" x 7" x 2.25") is designed for transporting your batteries safely and conveniently to the flying field. It features both a heavy-duty handle and elastic straps inside the bag to secure your
Compatible With: Large Multirotors EDF Jets 600-700-size Helicopters 1/8 scale trucks that take 6S lipos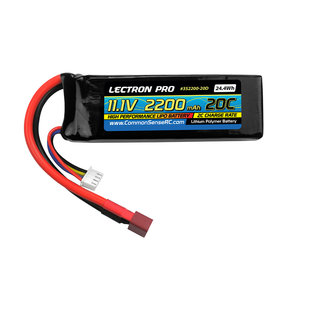 Our 3-cell Lithium Polymer 2200mAh 20C battery pack is now available with a Deans-type connector! This battery is perfect for 450-size helis, ParkFlyer planes, and tons of other applications.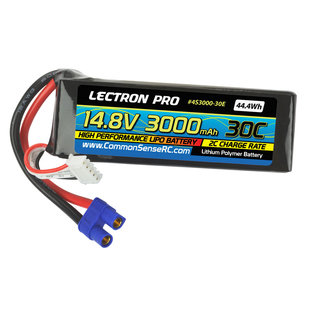 This new 4S version of our 3S 3000mAh pack provides the higher voltage you need for extreme applications. This lipo is perfect for EDFs or other high-performance planes—or wire two in parallel for a lightweight 6000mAh setup in quads that demand 4S voltag
order by noon out the same day!
Free shipping on all orders over $100
Features High-end performance and reliability at an affordable price Perfect for 1/10 scale cars, trucks, and buggies Features a huge capacity for extended run times and a high C rating for high-end performance Includes an EC3 connector on the discharge l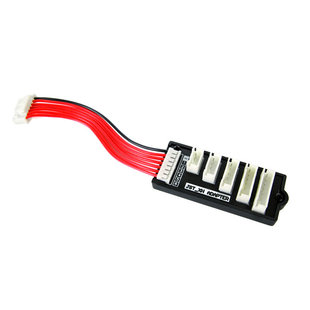 This adapter board will work with the ACDC-6 and Quattro B6 chargers for balancing batteries CSRC/Align/E-Flite-style (JST-XH) balance plugs.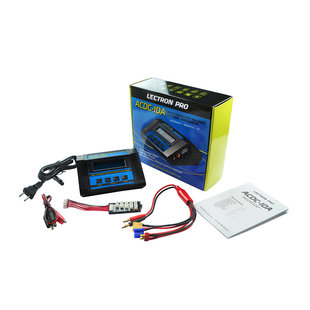 Specifications: Input Voltage: DC 11-18.0V, AC 100-240V Charging Circuit Power: 80 watts max No. of Lithium Cells: 1S-6S No. of NiMH/NiCad: 1-15 cells Pb battery voltage: 2-24V Charge Rate: 0.1A to 10.0A Discharge Power: 5 watts max Discharge Rate: 0.1 to
order by noon out the same day!
Free shipping on all orders over $100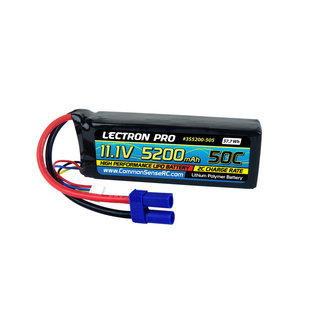 Designed for guys who want to push their brushless 1/10 scale vehicles to the limit, this 3S battery lets you take full advantage of your power system. Features a huge capacity for extended runtimes, and a 50C rating for lots of power. Competitively price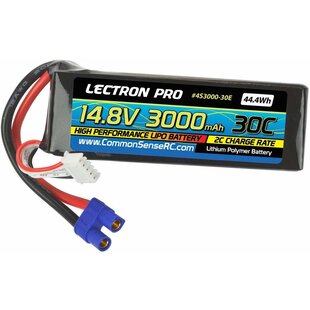 Dimensions: Length: 107mm (4.21 in.) Width: 34mm (1.34 in.) Height: 36mm (1.42 in.) Weight: 268g (9.45 oz)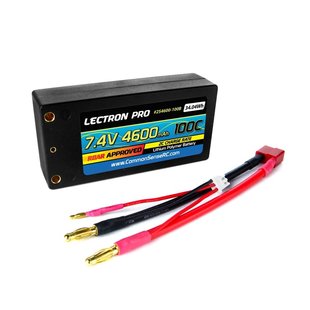 ROAR approved! This shorty car pack is ideal for racers!