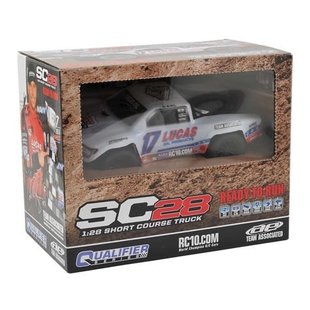 Type: Short Course TruckScale: 1/28 Length: 6.89in (175mm) Width: 3.8 in (96.5mm) Wheelbase: 3.9 in (99.1mm) Weight: 0.22lbs (100.6g) Chassis: Composite Drivetrain: 2WD Motor or Engine: Brushed Speed Control: Included Radio: 2.4GHz 2 Channel Charger: USB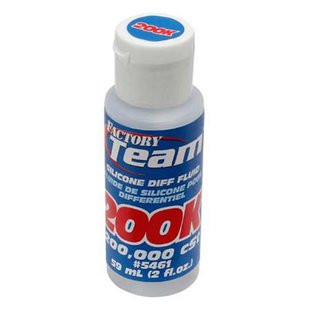 New flip-top cap Sticker on lid to quickly find the fluid you are looking for These new fluids allow for finer tuning, providing more options than before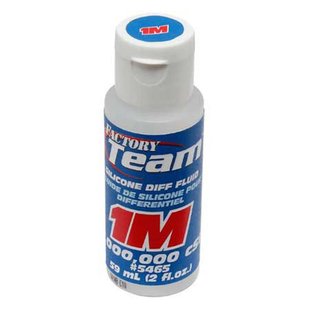 Team Associated Factory Team Silicone Diff Fluid, 1,000,000 cSt 2oz, ASC5465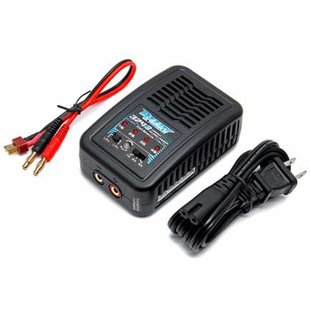 Charges and balances 2-4s LiPo and life batteries 1A/2A/3A selectable Charge Rate t-plug Charge lead integrated xh-style balance ports LED C Reedy 324-s charger with 110V AC power cord, t-plug Charge lead and instruction sheet This product is manufactured
order by noon out the same day!
Free shipping on all orders over $100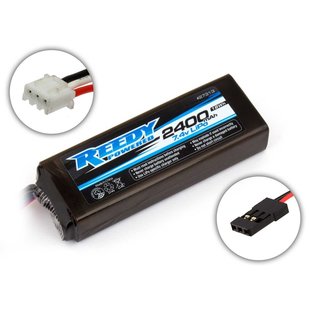 Reedy LiPo Pro TX/RX 2400mAh 7.4V Flat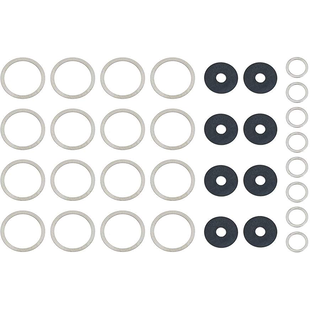 This product is made from high quality materials, and it is designed for lasting performance.Use Team Associated stock and Factory Team replacement parts to get the most out of your Team Associated vehicles. This is for use on RC products, consult your us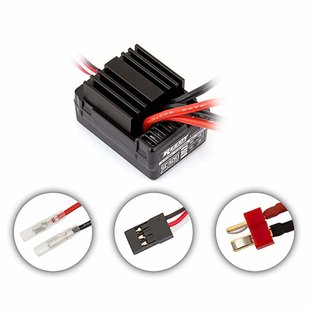 This is a replacement Reedy SC400 Brushed ESC for the CR12 Crawler.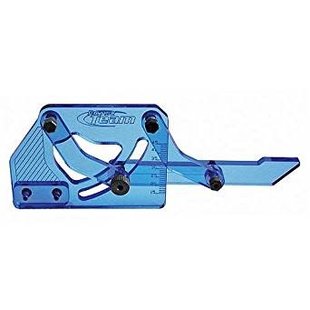 Compatible with 1/10 trucks and buggies, as well as 1/8 scale on-road and off-road.Blue acrylic construction Provides reliable and repeatable ride height adjustments