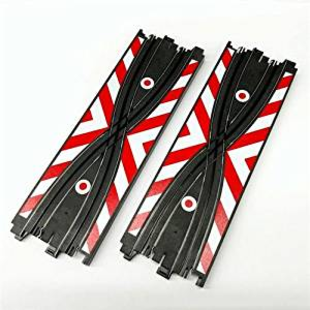 Features: Z-Bend Rail End ? Allows consistent electrical contact even when track pieces are not pushed together completely. Tapered Slot Ends ? Smooth, quiet performance as cars pass over track junctions. High Traction Surface ? Helps tires get maximum gr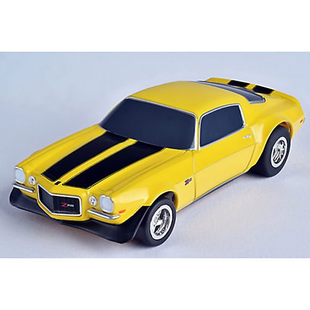 AFX Chevy Camaro SS350 Yellow Mega-G+ HO Slot CarThis is the AFX Chevrolet Camaro SS350 Green Mega G+ HO Slot Car. With the incredible grip and speed of the Mega-G+ chassis, this car has the performance to match its stunning good looks!
order by noon out the same day!
Free shipping on all orders over $100
Slot cars race sets and cars
order by noon out the same day!
Free shipping on all orders over $100