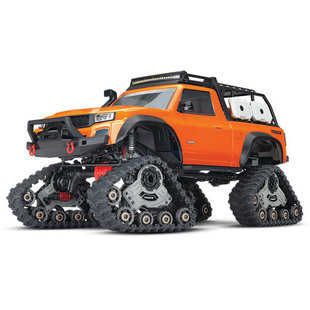 Win this TRX-4® with All-Terrain Traxx™ Truck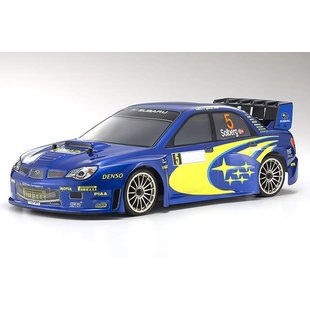 Enjoy a wide range from parking lots to race circuits.Proven shaft-driven 4WD chassis with newly developed engine!User-friendly with mild control response, the FW-06 is the perfect introduction to GP touring cars and the performance of this amazing machin
RTR with 2.4GHz radio, high Torque metal gear servo, ESC with T-plug and 27T motor installed4-Link suspension system, g-transition shocks, and a steel ladder frame Full time 4WD, one piece Graphite axle housing with metal Diff cover, dust proof transmissi
order by noon out the same day!
Free shipping on all orders over $100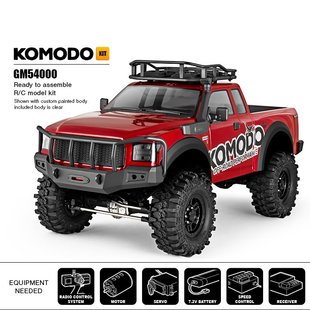 GS01 Steel Ladder Frame4-Link Suspension System G-Transition Aluminum Shocks MT-1903 1.9" Tires on Black NR02 Beadlock Wheels This item is a kit, and requires assembling, painting, as well as additional components to complete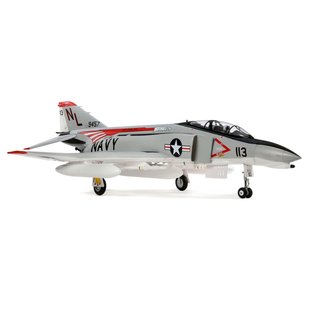 Introduction The McDonnell Douglas F-4 Phantom II is a legendary long-range supersonic interceptor and fighter-bomber that continues to serve in some countries more than 60 years after making its first flight. Capable of top speeds up to and even beyond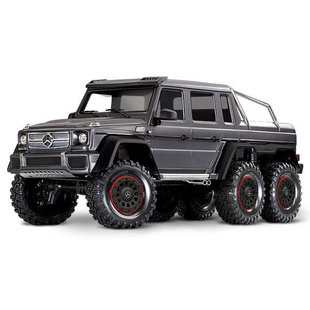 GET A FREE 2 CELL LIPO BATTERY WITH THIS PURCHASE(ELECTRON 2S 5000 MAH) The Traxxas TRX-6 1/10 6x6 Trail Crawler Truck with Mercedes-Benz G 63 AMG Body and included TQi 2.4GHz Radio have been brought together to create an aggressive, ad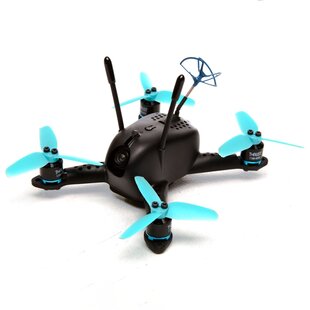 Key Features 2.5" propellers Pre-built and Professionally Tuned: Ready to go right out of the box F3 Flight Controller: Betaflight & Betaflight OSD 10A 4-in-1 ESCs: DShot 600 compatible 1106-6000Kv Brushless Motors Video transmitter: 25-150mW, var
order by noon out the same day!
Free shipping on all orders over $100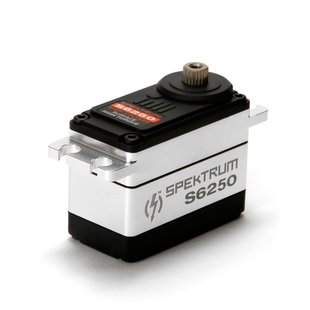 Features 7075 Aluminum hard anodized output shaft/main gear with steel internal gears Waterproof 1-Year Limited Warranty 23T output shaft Aluminum mounting tabs Removable wire harness with different lengths available NMB dual main bearings Aluminum case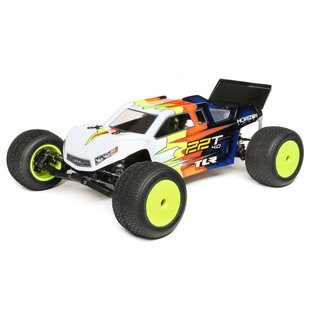 Features REVISED MOTOR LOCATION VLA FRONT SUSPENSION BELL-CRANK STEERING SYSTEM ADJUSTABLE ALUMINUM REAR CAMBER BLOCK LIGHTWEIGHT 2.5MM HARD-ANODIZED 7075 T-6 ALUMINUM CHASSIS ALUMINUM BLEEDER SCREW CAPS REAR HUB WITH ALUMINUM PLATE MOTOR COOLING FAN LA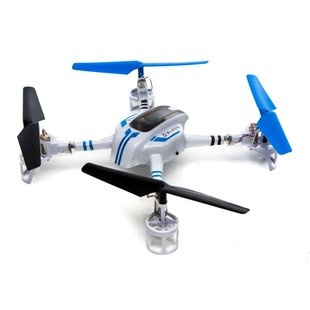 Ozone RTF with SAFE Technology Achieve first-flight success with the Blade Ozone RTF. It brings an intimidation-free experience for new pilots looking for a multirotor trainer. SAFE Technology makes learning to fly easy and enjoyable, and the durability i