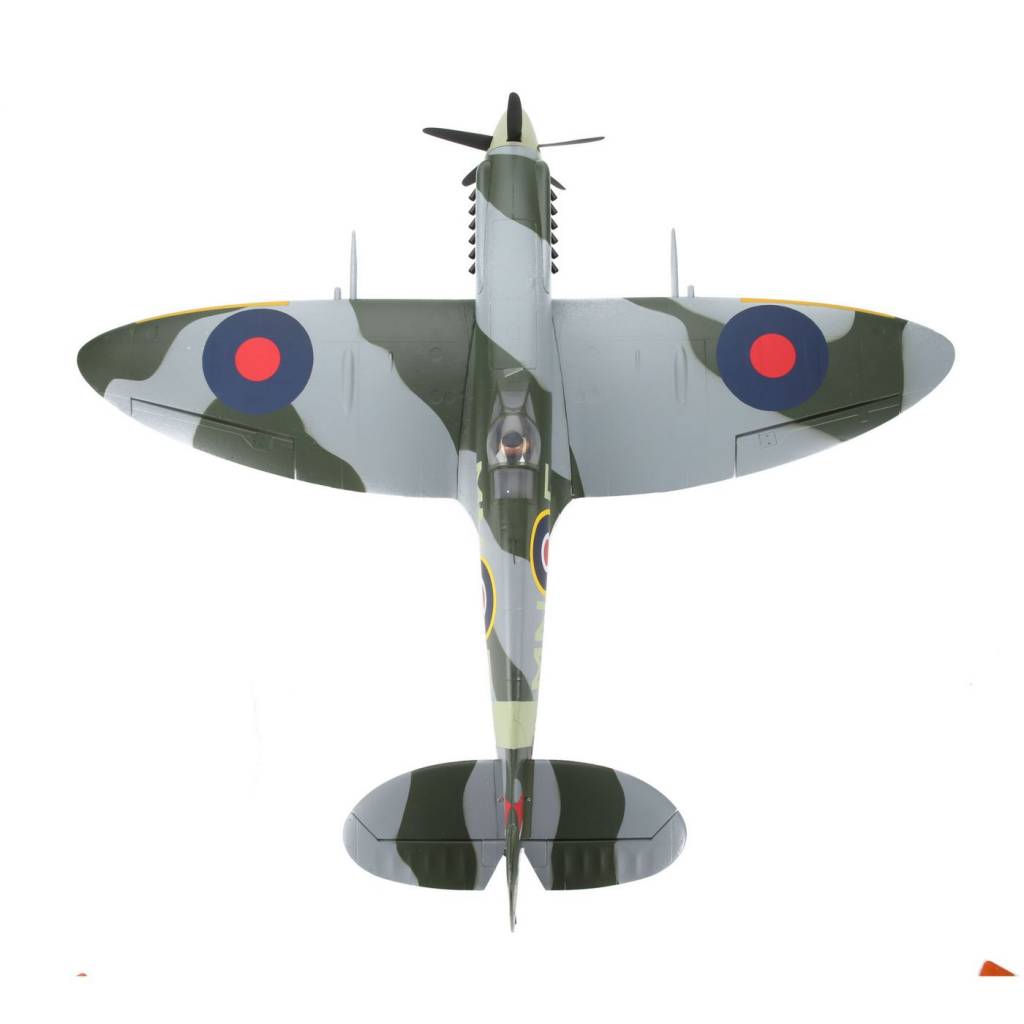 BNF Airplanes
Horizon brand Bind & Fly Airplanes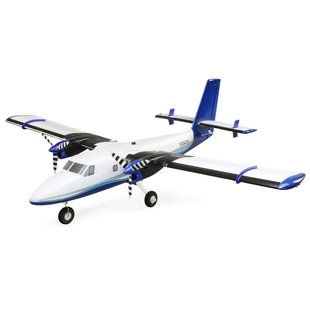 Twin Otter 1.2m BNF Basic with AS3X and SAFE, includes Floats Versatile and easy to fly, the E-flite Twin Otter 1.2m is an ideal first twin for intermediate to experienced pilots. Modeled after the STOL-capable bush plane, it features LED navigation and l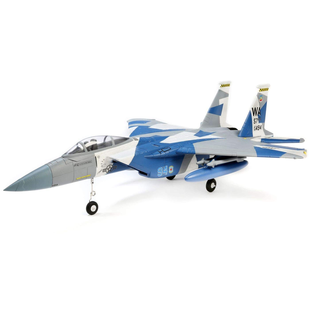 Key Features The easiest to fly high-performance F-15 Eagle EDF (Electric Ducted Fan) jet model yet Scale replica of the world-renowned air superiority fighter flown by the U.S. Air Force 11-blade 64mm fan delivers great vertical performance and top speed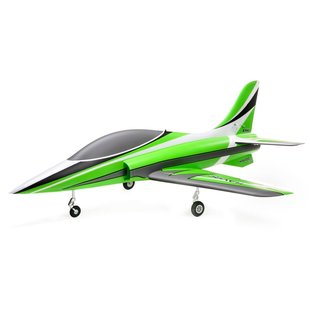 HAVOC Xe 80mm EDF Sport Jet BNF Basic with AS3X and SAFE Select The E-flite HAVOC Xe 80mm EDF is a scaled-down version of the Elite Aerosports Havoc X that combines stable slow speed performance with top speeds up to 140+ MPH, and flight times up to 12+ m
order by noon out the same day!
Free shipping on all orders over $100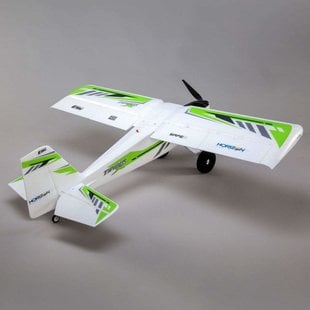 Timber X 1.2m BNF Basic with Safe Select The E-flite Timber X 1.2m combines the STOL capabilities of the original with a new wing design, oversized control surfaces, metal-geared servos and a 3S and 4S compatible power system to also deliver 3D performanc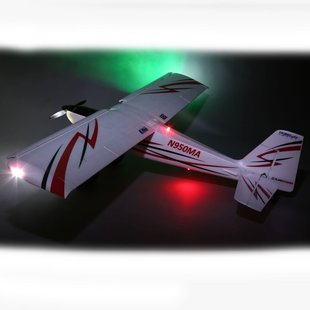 Features Sporty performance with amazing STOL capabilities Functional slotted flaps and optional leading-edge slats Shock-absorbing main landing gear with Tundra-style wheels Realistic EDO-style floats with dual water rudders LED navigation lights, landin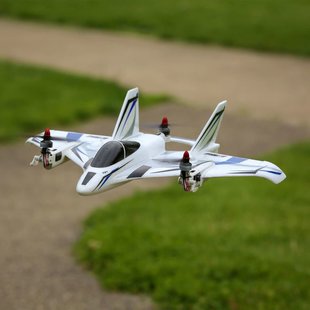 Features • Multirotor versatility and sport plane agility • Takes off and lands vertically in small areas • Compact size so it can be flown in more places and smaller spaces, including indoors • Exclusive and refined flight control system makes it incredi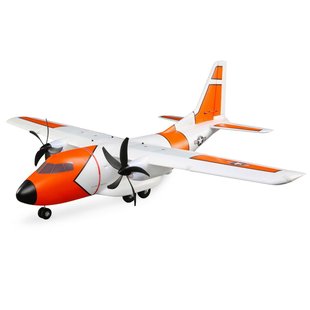 The EC-1500 Twin delivers a flying experience no other airplane can! Loaded with features, it's an incredible value - offering an extremely wide flight envelope from slow and scale-like to 3D aerobatic, with a functional cargo door, lights and more!
order by noon out the same day!
Free shipping on all orders over $100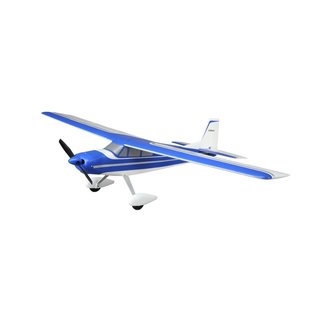 Needed to Complete: Full Range 5+ Channel DSMX/DSM2 Transmitter, 1300-3000mAj 3S LiPo Battery, 3S compatible LiPo chargerOptional Float Set Available Separately: HBZ7390. Wing Area:430square inches. Wingspan:1350mm(53 inches) AS3X Receiver with Optional S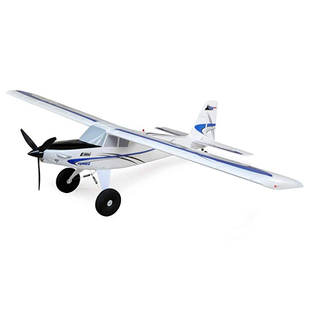 Turbo Timber 1.5m BNF Basic with AS3X and SAFE Select, includes Floats